I miss the old UBER app
Remember when you first opened Uber and it was nothing but a map view and a search box that said "Where do you want to go?"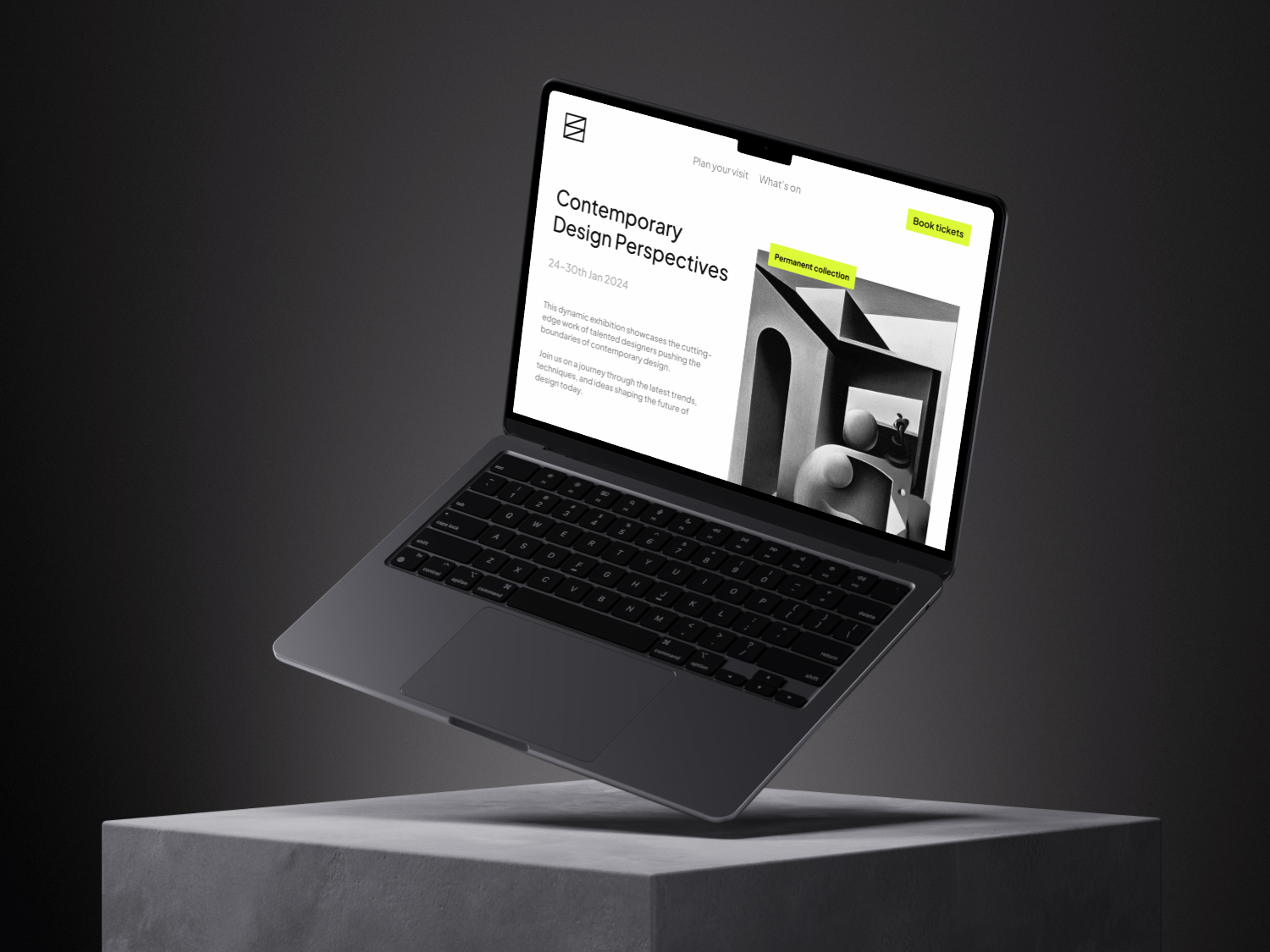 This is your heading
You can write here as much as you want, this text will always look nice, whether you write longer paragraphs or just a few words. Click here and try it out.